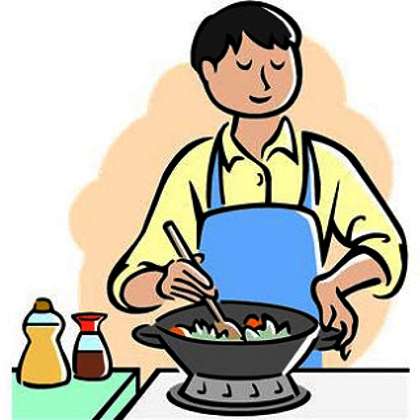 Being a Bachelor, sometimes becomes difficult in kitchen. It is extremely complicated, having to cook for oneself when living alone. Everybody likes to eat good food and it is essential for good health as well. Bachelors who have no experience of cooking or basic kitchen /culinary knowledge can check out this easy platform, where they can learn lots of quick, healthy and tasty recipes.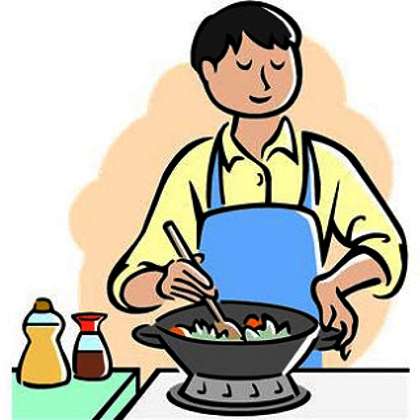 Eating outside on daily basis, sometimes becomes unaffordable and also not good for health, especially for the students. Many recipes are in fact very simple and need only a minimum number of ingredients. There are variety of dishes, can be made with same common ingredients, and it is quite cheaper and healthier option when cooking own food.
Here I have mentioned lots of easy and quick Indian recipes for Bachelors, they are made in a very simple way and with easily available ingredients.
Make sure to have the following ingredients in your kitchen:
Red chilli powder
Turmeric powder
Coriander powder
Salt
Garam masala powder
Whole garam masala (peppercorns, cloves, cinnamon, cumin seeds, cardamom)
Dried mango powder
Chopped coriander
Pav bhaji masala
Sambhar powder
Eggs
If you are a bachelor and stuck up in an isolated atmosphere, missing your mom's food, would likely to have a huge choice in our this section. Yes, contrary to popular belief, plenty of bachelors around the world can whip up lovely delicacies in a jiffy, with whatever available food items in the house.
No more 'Top Ramen' "Maggi Noodles" or simple sandwiches. No need to kill the wishes, when you can make variety of quick, easy and affordable recipes in your own kitchen, in no time. All you need is to arrange some basic ingredients, without which Indian cooking is almost impossible, and we have the rest for you.
Always keep some ready-made powders in your kitchen, as they are very convenient. Just add a tsp of sambhar powder in your dal and see the difference in taste it brings out.
So bachelors do not spoil your health by eating outside, even if you cook only once in a day, make it wholesome, healthy, tasty, nutritious and balanced. Happy Cooking!