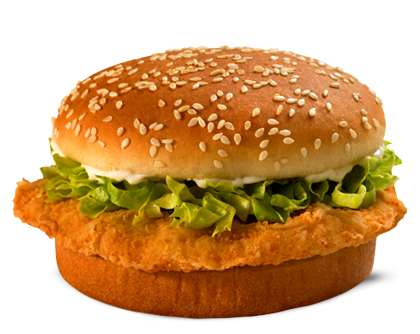 Classic Chicken Sandwich is a great non-veg snack dish, here the boiled chicken is lightly cooked and mixed with cream and mayonnaise. It is the best snack to eat at any time. The vegetarians can use the same ingredients to make veg paneer or mushroom sandwich.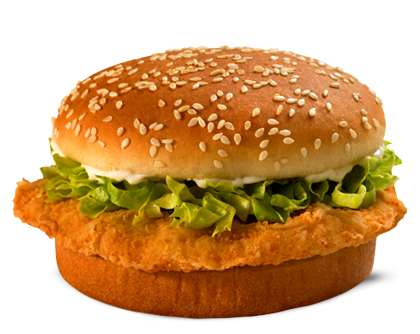 Preparation time: 10 minutes
Cooking time: 10 minutes
Servings : 4
Ingredients:
200 gms chicken boneless
8 bread slices (white or brown)
1/2 cup celery chopped
1/2 green bell pepper cut into thin slices
1 tbsp flaked almonds toasted
1 cup fresh cream
1 tbsp egg mayonnaise
1 tsp lemon juice
1/2 tsp pepper powder
1 tbsp Parmesan cheese
Fresh cilantro chopped
1 /2 green spring onions chopped
1 tsp olive oil
Salt to taste
How to make Classic Chicken Sandwich:
Cut the edges of bread slices and keep aside.
Wash the pieces of boneless chicken thoroughly and boil in the water for about 5 minutes.
Add little bit of salt at the time of boiling the chicken. Keep aside to cool.
Heat a pan and add olive oil.
Add boiled chicken and other ingredients one by one.
Mix well and cook only for 2 minutes.
Spread on 4 bread slices and cover with the another bread slice.
Serve as it is or toast little bit.
Chef Tips:
You can refrigerate this mixture of chicken for few hours and use whenever you want.
The vegetarians may use egg less mayonnaise to make the paneer or mushroom sandwich.