Diwali or Deepavali is the most famous and celebrated festival of India, it is a beautiful message of unity and oneness, which is applicable to everyone despite of their background, culture, religion or belief.
Make this Diwali Festival more Special and Remembered forever by making our Easy and Tasty Diwali Snacks Recipes and Sweets and Gift to your loved ones.
Diwali signifies the triumph of good over evil, light over darkness and truth over falsities. We all wish and hope, that this festival of lights brings wisdom, truth, prosperity and peace in your life.
This year diwali is on Wednesday,11th Nov, 2015. With my this post, I would like to wish all my readers a very Happy, Blessed and Joyous Diwali Festival, I also wish abundance in health, wealth and happiness to all of you, Enjoy, play and be safe this Diwali.
I have made a list of Diwali Snacks Recipes which are favorites of the readers of Tasty Indian Recipes. com and will be a hit in your homes this year on Diwali festival.
Generally on these Festival days, we buy Snacks and Sweets from outside or ready made, but nothing is more important than impressing family, guests and friends by offering and gifting our own made Sweets and Snacks, so today I am giving a list of recipes /Sweets that are usually made on Indian Festivals and Celebrations like Diwali, Christmas, Id and other Festivals.
Diwali also called as Deepavali or the "festival of lights". It is one of the most popular Hindu festival. It is celebrated by Hindus all around the world with a great pomp and happiness. Sweets and Snacks are prepared and distributed to friends and neighbors.
Make your own Homemade Diwali Sweets Recipes and get lots of applause from friends and family. Happy Diwali to all of you 🙂
Jalebi
Fruit Sandesh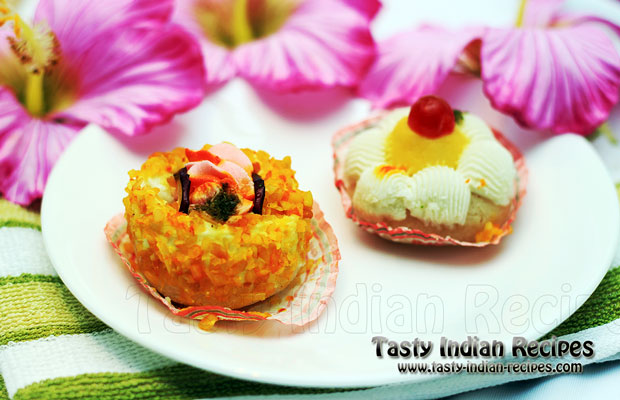 Sooji Ka Halwa
Sandesh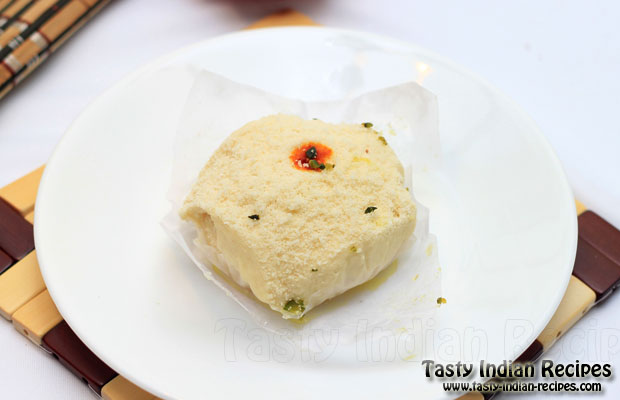 Gachak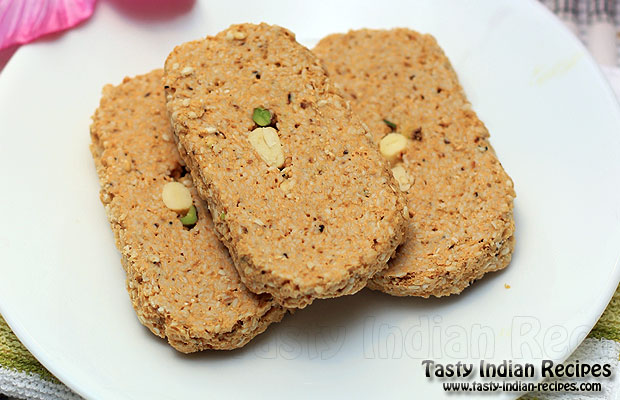 Pineapple Sandesh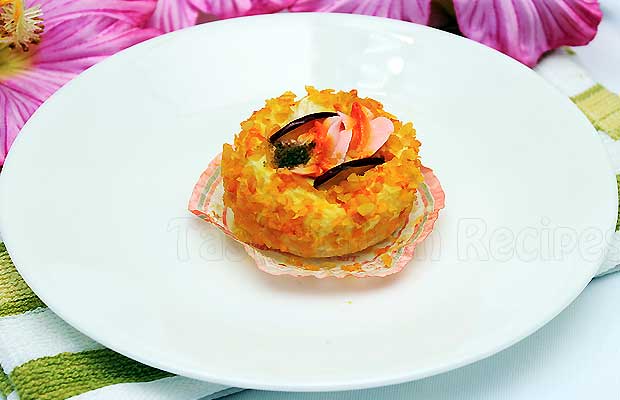 Boondi Ladoo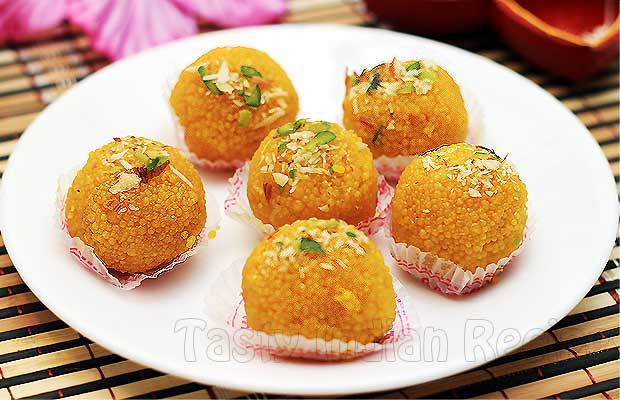 Boondi Halwa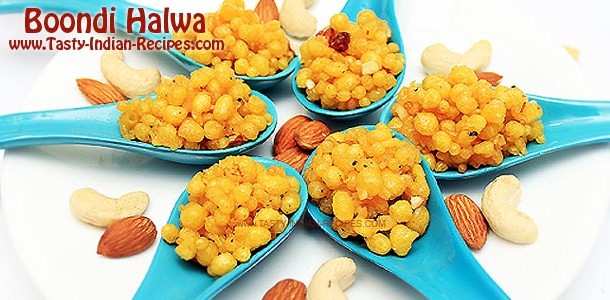 Kesar Peda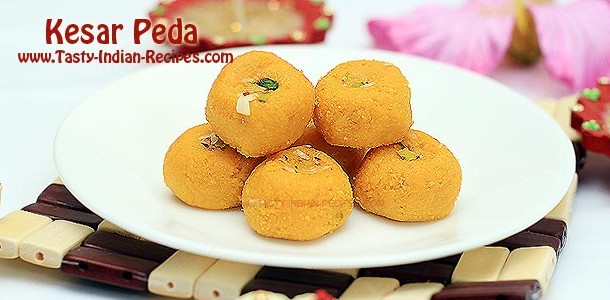 Dharwad Peda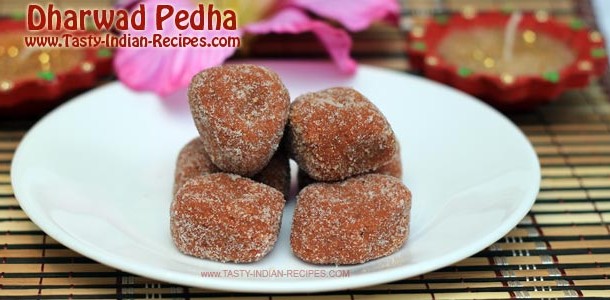 Sooji Halwa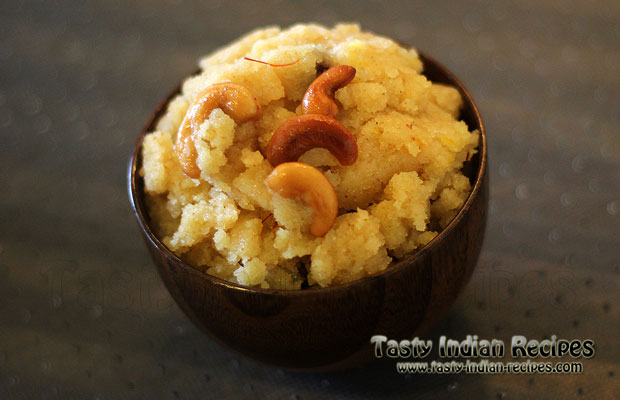 Milk Peda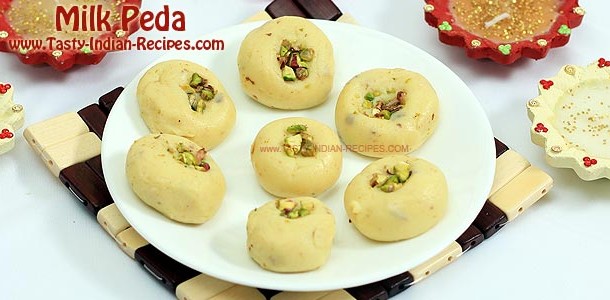 Motichoor Ladoo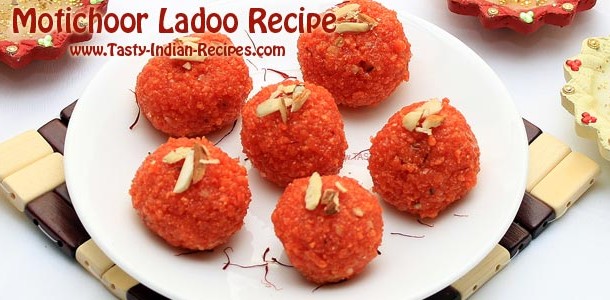 Besan Ladoo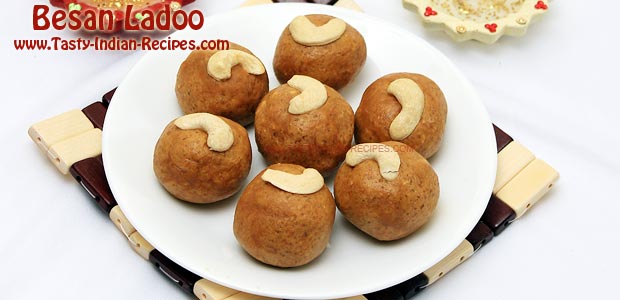 Seviyan Kheer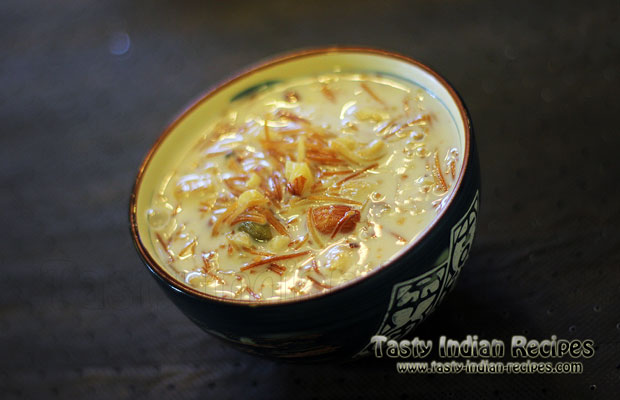 Paruppu Payasam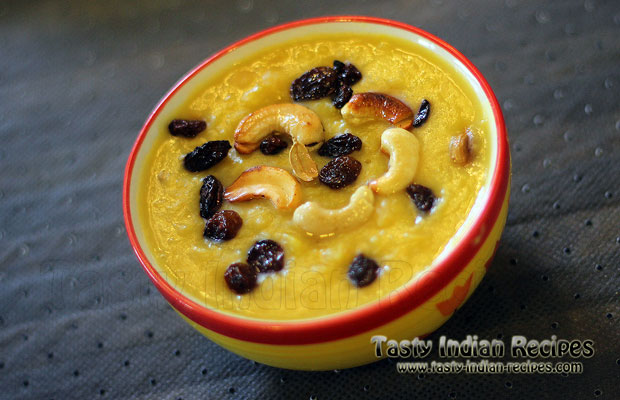 Mango Kulfi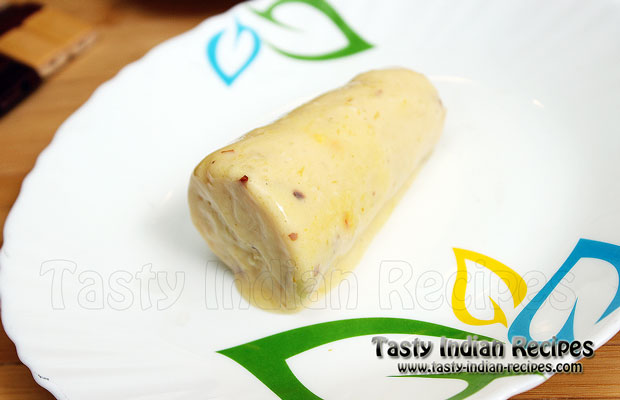 Fruit Custard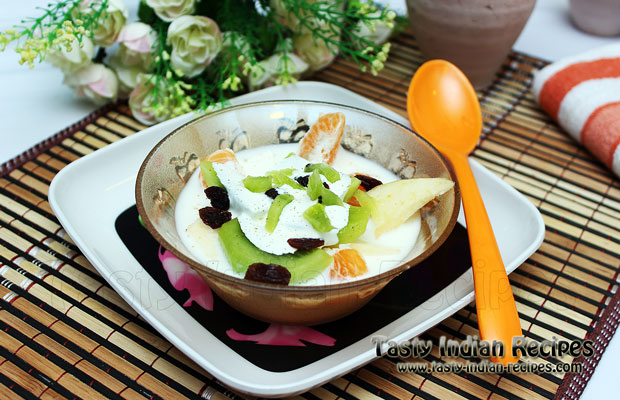 Rava Ladoo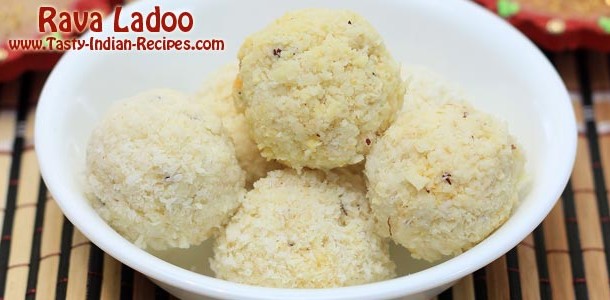 Coconut Ladoo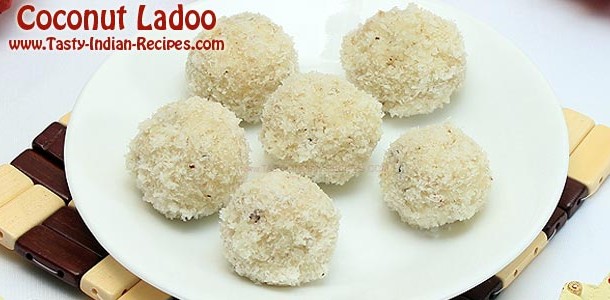 Paal Kesari / Milk Rava Kesari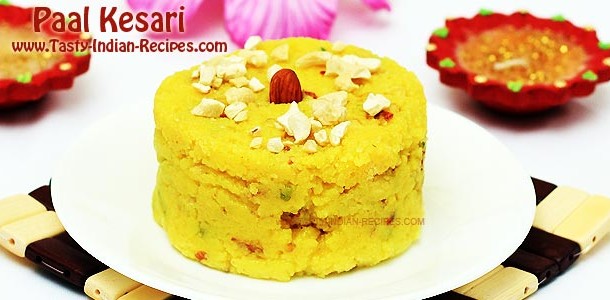 Mohanthal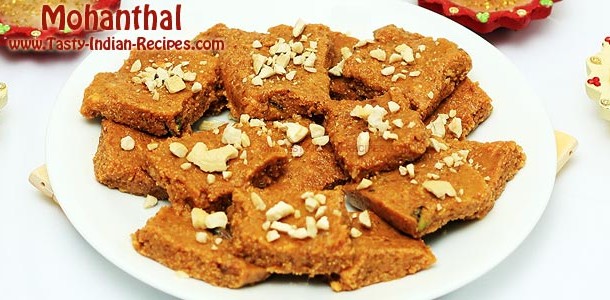 Coconut Burfi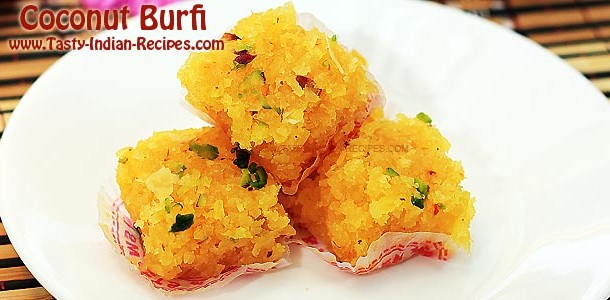 Happy Diwali to all of you 🙂