Saint Valentine's Day is also known as Valentine's Day or the Feast of Saint Valentine, which is celebrated on February 14 every year. Hence the month of February is reserved for romance in the world over. On this day, Candies, flowers, greeting cards and gifts are exchanged between loved ones.
Now a days Indian's also celebrate Valentine Day by making variety of Snacks, Sweets, Chocolates and Desserts. I celebrate this day with my hubby, and plan a beautiful Indian dinner well in advance. In my Valentine' Day Special menu, I prepare the favorite dishes of my hubby only, Such as Samosa, Vegetable Kebabs, Cakes, Mocktails and many more such dishes. Here are some recipes to celebrate this year Valentine's day. This day is associated with romantic love. So, celebrate the love in your life. Whether it's a spouse, or a friend, or your family. The love that surrounds you each day, and that is cherished in your heart. Choose some of the Valentine's Day Recipes for this year and create your very own love scene this Valentine's Day with a tempting menu and let your loved ones know, that you are thinking of them. It's good to know you made someone smile and happy.
HAPPY VALENTINE'S DAY TO ALL OF YOU:)
Chocolate Cherry Cake is the beautiful cake dish, made with ready made Chocolate Mix and decorated with lots of fresh cherry.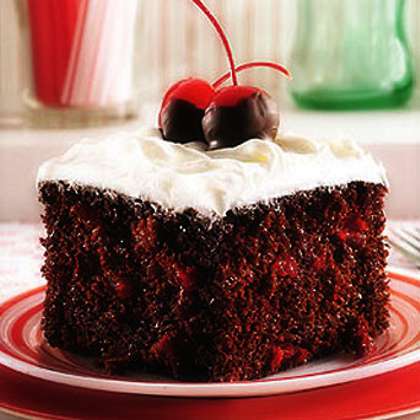 Coconut Cupcakes are the mouth-watering, delicious and cute cupcakes made with fresh coconut, vanilla, sugar and butter. These cupcakes are perfect to celebrate Valentine's Day.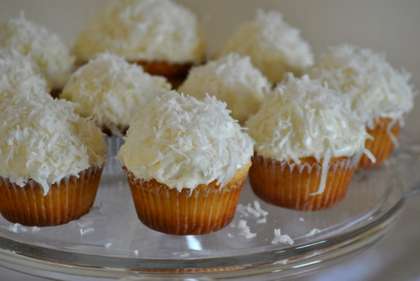 Choco mousse is the kids favorite dessert, it can be made so yummy and chocolaty with few ingredients such as milk, gelatin crystals and dark chocolate.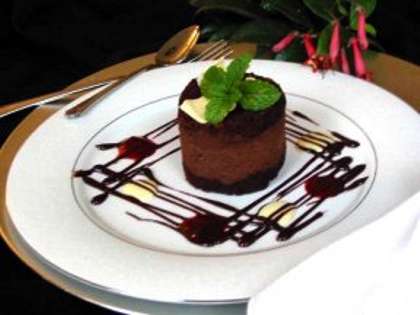 Chocolate Mocha Cake is the most loving hot coco flavored chocolate dessert. Simply amazing and mouth-melting blend of hot coffee, butter, chocolate and coco.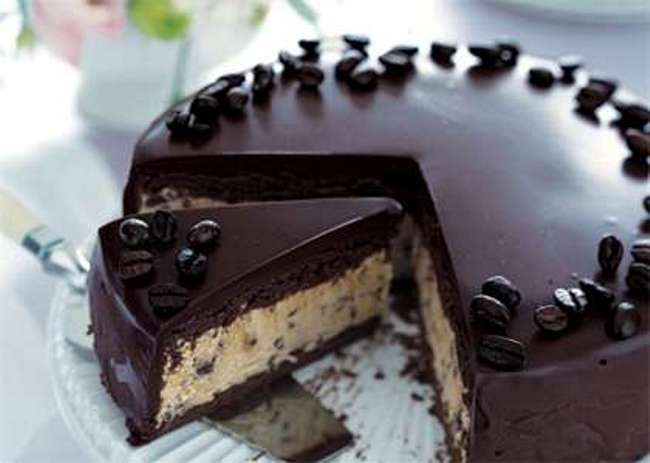 Samosa is the traditional Indian Snack Dish, made with a savory filling of spiced potatoes. The stuffing should be done well in an ice cream cone shaped layer, which is fried in hot oil.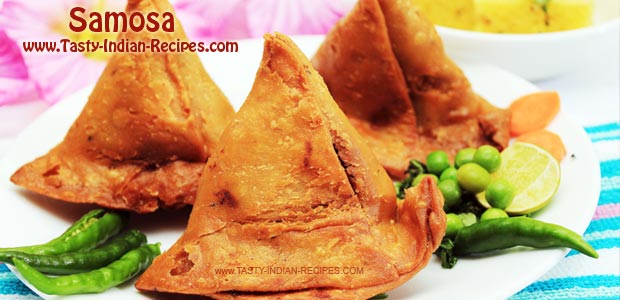 Browse the hundreds of mouth licking chocolate recipes and enjoy different home made chocolates, hot chocolate sauce, vanilla with liquid chocolate, brownie with chocolate sauce and many more.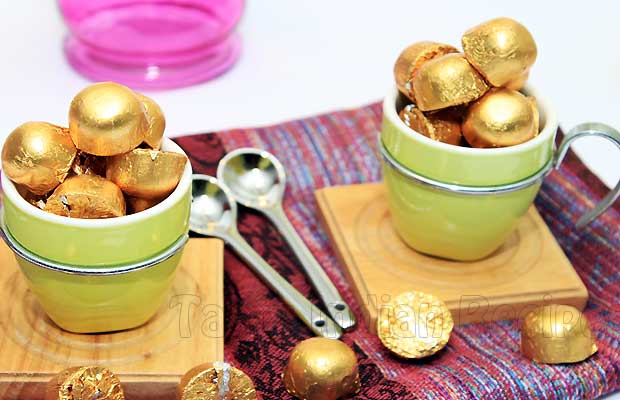 Vada Pav is very famous fast food snack in Mumbai and it is made with spicy potato filling and deep fried with flour batter (besan). Deep fried potato ball is called Vada (Aloo Vada) and Indian bakery bread is called Pav.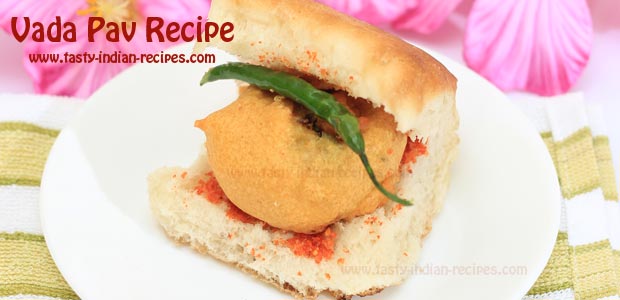 A wonderful cake that can easily tantalize your taste buds is a Walnut Palm Cake. This Cake is made with fresh walnuts, butter, vanilla, sugar and eggs.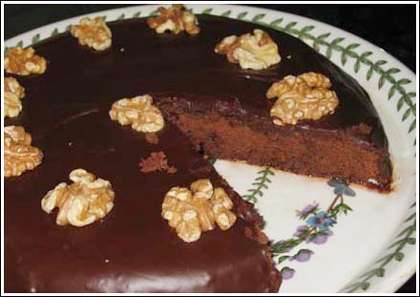 Chocolate Angel Cake is the highly moist chocolate dessert, got the true taste of granulated sugar, cocoa powder and cream of tartar.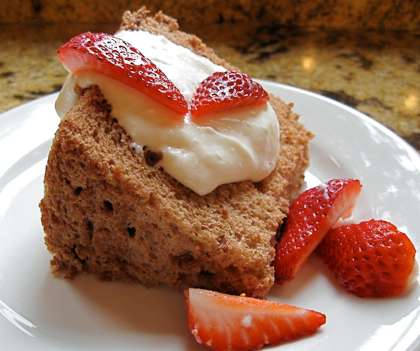 Vegetable Kebabs Recipe is a spicy treat and a wonderful Snack Dish that contains the wholesome flavors of healthy Vegetables, Cheese, Butter and Spices.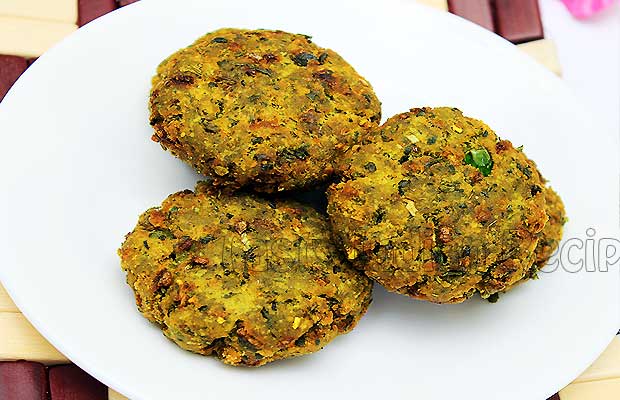 Whiskey Cake is a moist cake recipe, a shot glass whiskey, coffee and vanilla essence are the important ingredients for making this tremendous cake.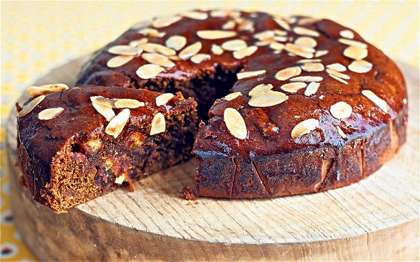 Strawberry Shake is a yummy, mouth-licking, creamy shake made with lots of fresh strawberries, milk and sugar.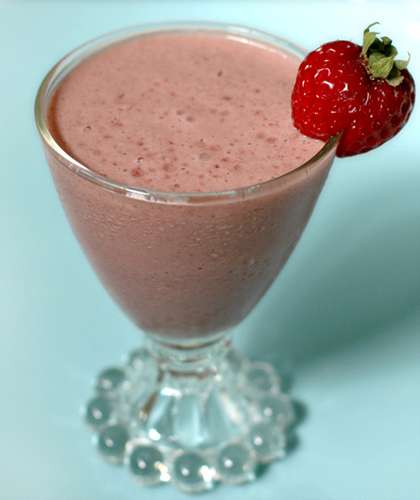 Pistachio Shake is made with raw Pistachio (Pista), milk and some saffron strands.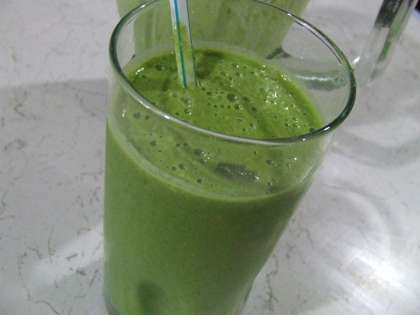 Orange Smoothie is an exotic blend of fresh orange juice, bananas and milk. This smoothie makes your days more excited and full of energy. Easy in making and great in serving.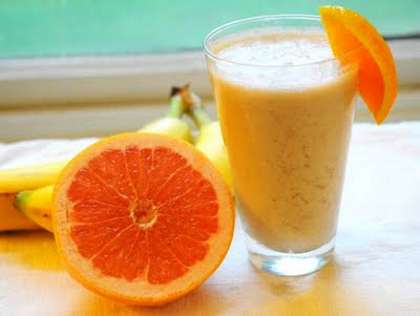 Banana Shake is a nice, fragrant and healthy shake recipe, fully blended with ripe bananas, ground nutmeg and milk.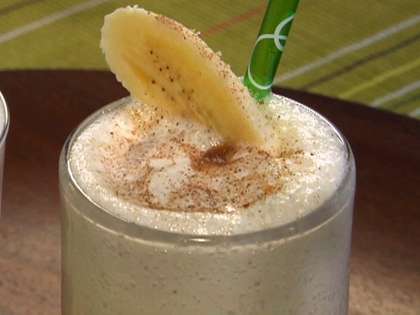 Chocolate Shake is the smooth blend of chocolate flavored ice cream, cocoa powder and milk. A refreshing drink is full of aroma and taste of a real Chocolate.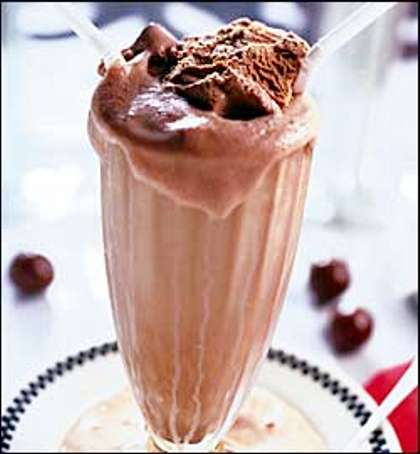 Kesar Badam Shake is a tempting shake recipe made with lots of almonds, saffron and milk.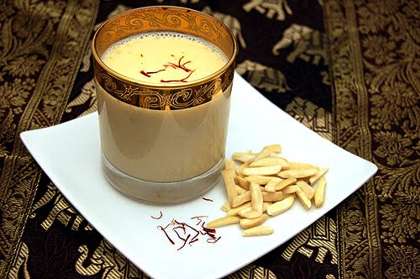 Mixed Fruit Drink is the unique combination of various flavored and healthy juices, stirred with carbonated water.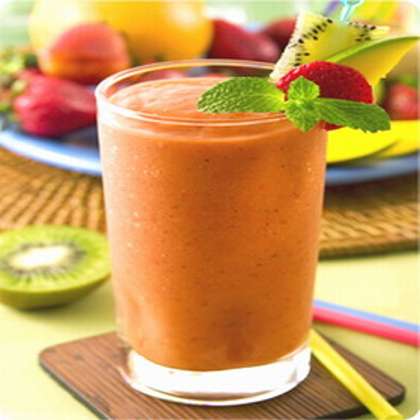 Raspberry Fizzler is a crazy moctail or a blend of fresh red raspberries, lemon juice and soda water. This juice is the perfect blend of freshness. Make up your mood and refresh yourself with this quick and exotic fizzler drink.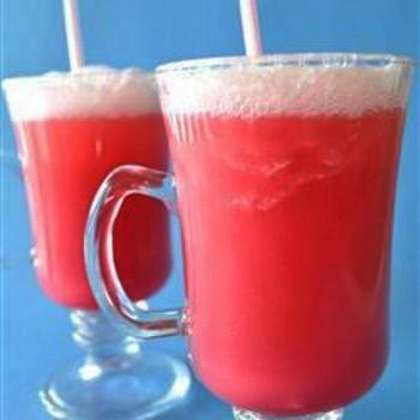 Apple Julep is a delicious blend of various tasty and healthy juices, it can be any time refreshing drink. You can serve it at the time of breakfast or after the meal.