Mahashivratri or Shivaratri is one of the most biggest Indian Festival. It is an auspicious occasion for members of the Hindu community. People celebrate this day with lots of traditional values and virtues. Devotees makes the prayer and do the puja's with their true heart, as they believe in Lord Shiva and chant the name of the Lord. Bum Bum Bhole!
Many Hindu's keep the fast on this day and they eat different kind of light food. Since many people observe fast on Mahashivratri, hence other general recipes have been avoided during this Holly Indian festival.
This Indian festival holds a special significance for pious Hindus all over the world and especially for the devotees of Lord Shiva. Many people keeps a strict day long Fast /Upvaas or Vrat in honor of the divinity. The fast is broken with the consumption of some traditional food items and drinks. Some people keeps the strict fruit based diet during this fast.
Generally Saindha Salt and Black Pepper is used in the food prepared for this Vrat(Mahashivratri Vrat). Some people do not even prefer Peanuts in fasts, in this case you can avoid using Peanuts while preparing these recipes.
Here I'm giving you some special Maha Shivratri Recipes and the list of light food items that will help you break the long fast more easily and without giving a trouble to your body. So go for these Maha Shivratri Recipes and prepare them at your home on this Mahashivratri and celebrate this Holy occasion with full of enthusiastic.
Maha Shivratri Recipes:
Gachak: Gachak is the famous Indian Butter Crunch Candy, made with Jaggery (Gud), Peanuts (MoongFali / Ground Nut) and Pure Ghee.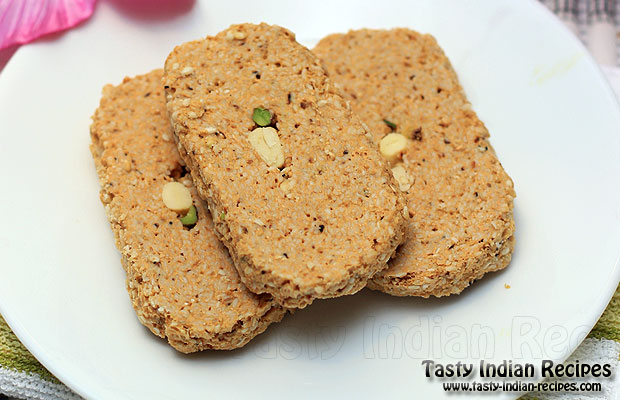 Bhang Thandai: Bhang Thandai is the most famous Indian drink, specially made and served on one of the biggest Indian festival, such as Mahashivratari.
Bhang Pakore: Bhang Pakore are the special treat to celebrate Shivratri. They are simply made from besan (Bengal gram flour), potatoes and spices and flavor of Bhang comes from Bhang (cannabis) seed powder.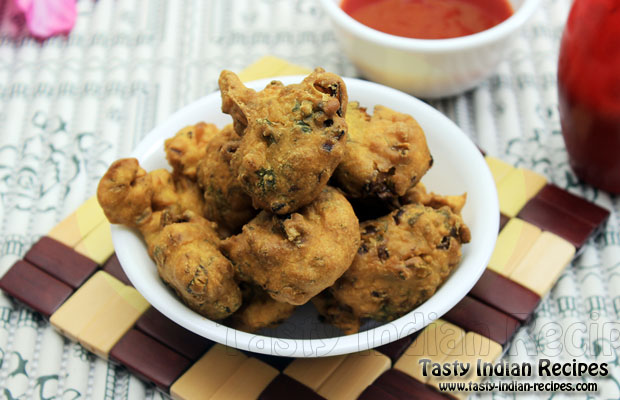 Malai Gulab Jamun : Malai Gulab Jamun is the Traditional Indian Sweet Dish, made with rawa/ suji and desicated coconut. Enjoy them to celebrate the biggest Indian Festival.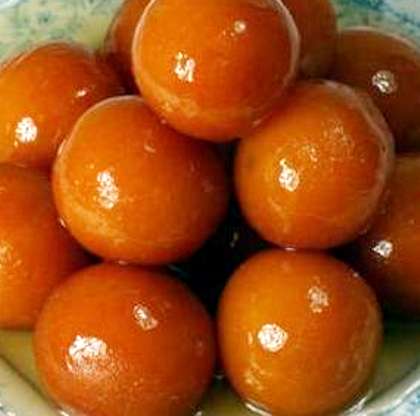 Motichoor Ladoo : Motichoor Ladoo is an auspicious sweet dish to celebrate several Indian festivals and Maha Shivratri is one of them. These pearls resembling ladoos are perfect to gift to near and dear ones.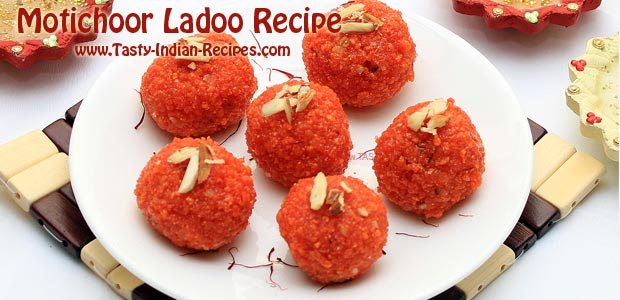 Chickpea Salad: Chickpea Salad is a tangy flavored quick salad dish, made with boiled chickpeas and flavored with feta cheese, garlic, olives and lemon juice. Skip the garlic and onion, if you are making it for fasting. This chickpea salad is a healthy and tasty dish, hence I added it here in my list.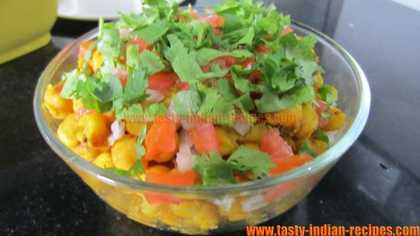 Boondi Ladoo :Boondi Ladoo are the special and unique type of Indian Ladoo Recipe, served at just about any special occasion in India. Learn to make them in easy steps and make the festival superb.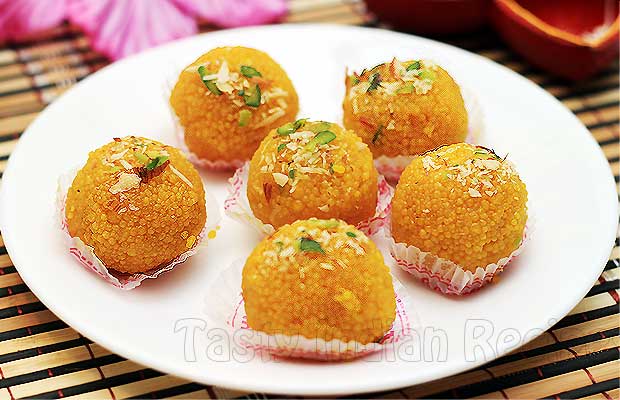 Sabudana Khichdi : Sabudana Khichdi is a healthy version of soaked sago i.e sabudana and potatoes along with the spices and roasted peanuts. On this holy Festival of Shivratri, people generally keep the fast and eat this dish once in a day.
Sabudana Kheer : Sabudana Kheer is the sweet blend of soaked sago i.e sabudana with the condensed milk and dry fruits. It is one of the most healthy kheer recipe to serve during the fasting.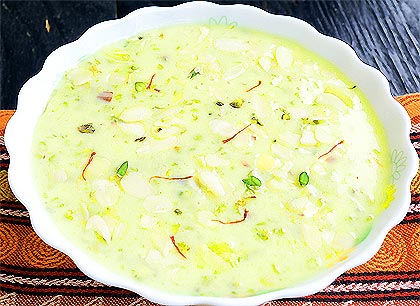 Sabudana and Potato Tikki : Sabudana and potato tikki is a delicious Indian snack dish. This cutlet is a very popular sago tikki in every party of India. Soaked sago and boiled potatoes are mixed with an array of spices.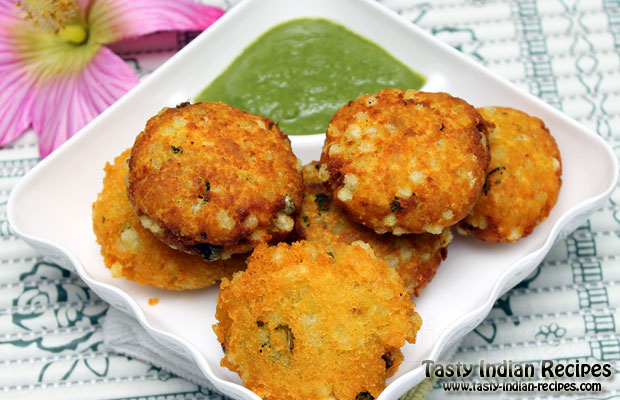 Sabudana Vada : Sabudana Vada are the delicious dumplings made with sago and boiled potatoes. This is the perfect Indian Fasting Recipe and gives the enough stamina to remain hungry for the whole day.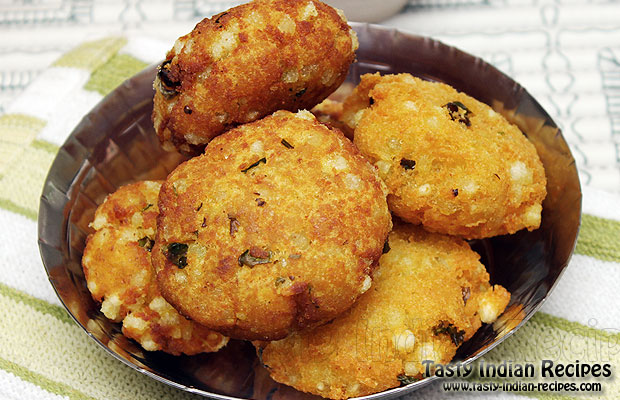 Kuttu Ki Puri (puffed buckwheat bread) : Kuttu Ki Puri (puffed buckwheat bread) is a soft and fluffy puri made with buckwheat flour and boiled potatoes. This delicious puri is made in pure ghee, hence is considered good and healthy during fasting.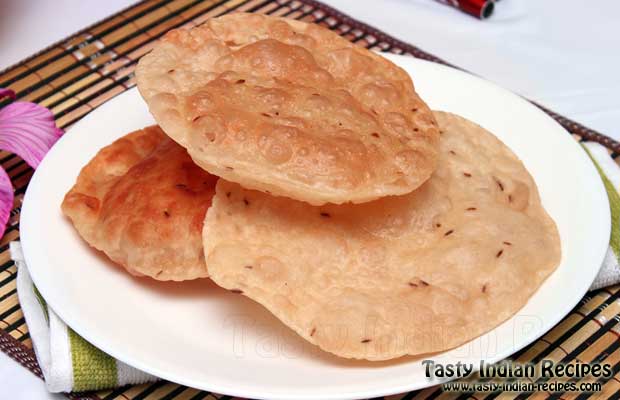 Singhade Ka Halwa : Singhade Ka Halwa is a great sweet delight made with fresh water caltrop i.e (hare singhade). This halwa is most often prepared during the fasting and festivals. It is commonly known as kuttu ka halwa recipe.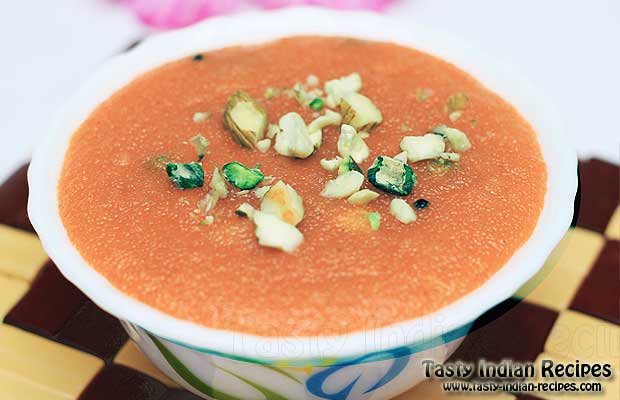 Banana Chaat : Banana Chaat Recipe is the flavorful Indian snack dish, made with raw banana and some spices.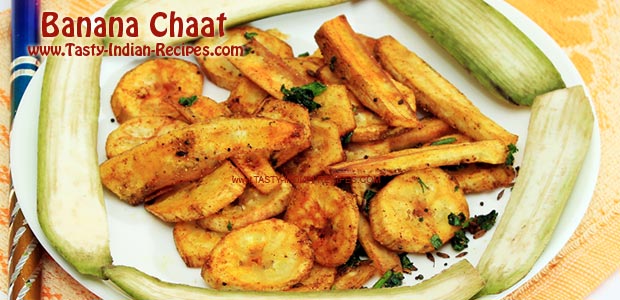 Banana Finger Chips : Banana Finger Chips are just like french fries. But here they are made with raw bananas instead of potatoes. Slices of banana are fried and flavored with chaat masala, which also makes them perfect fasting recipe.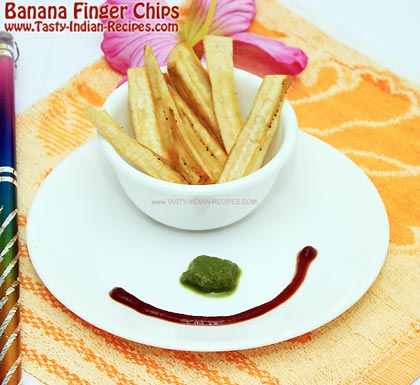 Kele Ki Barfi (Banana Barfi) : Kele Ki Barfi (banana barfi) is one of the most tastiest sweet dish made with ripe bananas, coconut and khoya. Raw Banana contains several nutritional values and good to eat in vrat (fasting).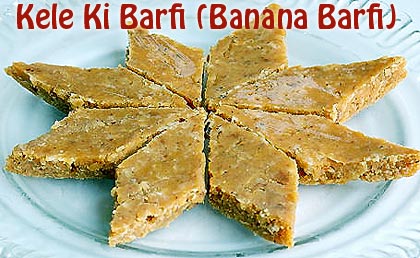 Kacche Kele (Raw Banana) Ki Chaat : Kacche Kele (Raw Banana) Ki Chaat is a mouth-watering snack dish made with raw bananas and scraped coconut. This is one of the most tempting vrat (fasting) recipe in India.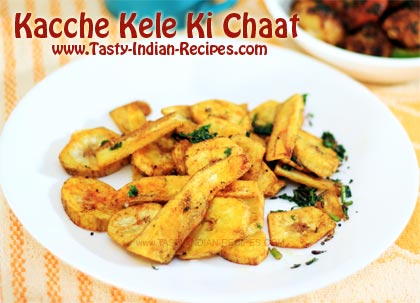 Lauki Halwa : Lauki halwa is a delicious combination of bottle gourd, milk, sugar and pure ghee. This halwa is a great and Ideal, refreshing Indian dessert.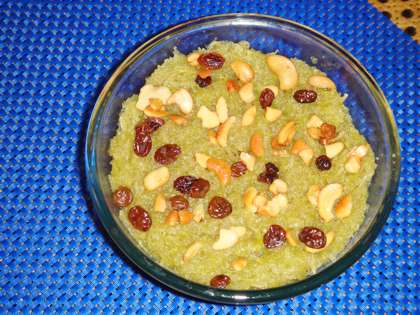 Related articles across the web