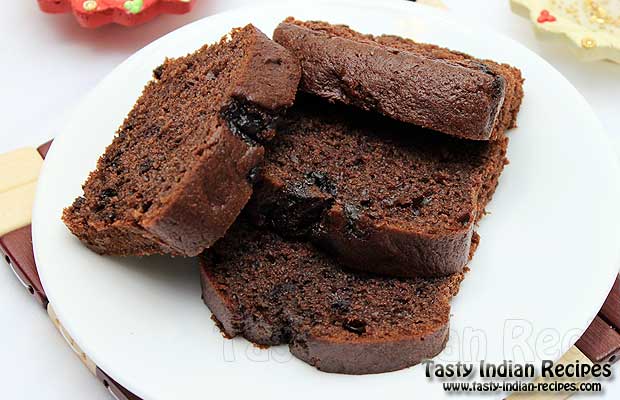 Chocolate Chip Cake is a fantastic and super moist Cake, filled with lots of Cocoa Powder, Butter, Vanilla and Chocolate chips. All the ingredients comes together to create an incredibly unique cake.
Chocolate Chip Cake is my hubby's favorite cake, so I thought to give a Valentine surprise to my hubby in form of this cake. Making this Choco cake at home is apparently a fun for me. Every bite of this cake is really lip-smacking and simply irresistible.
This super yummy and tasty cake does not require a huge list of ingredients and procedure is also very easy and simple. Let's see the recipe of Homemade Chocolate Chip Cake. Make it in your own kitchen and give the surprise to your dearest one on this Valentine's Day.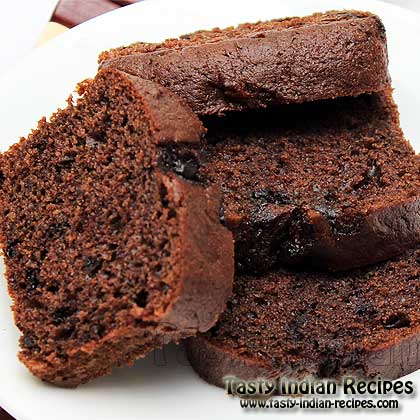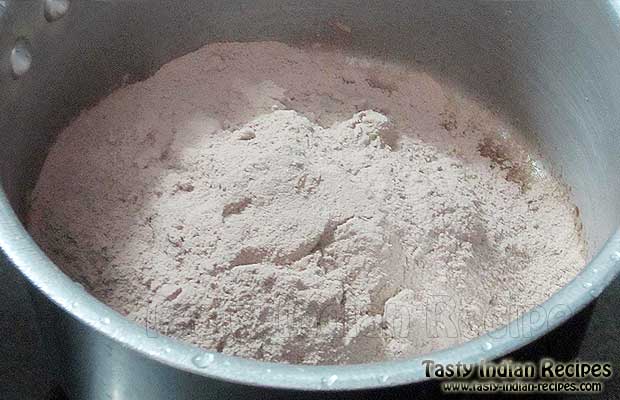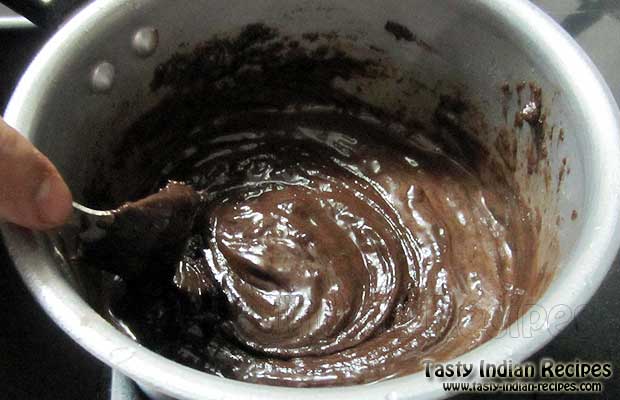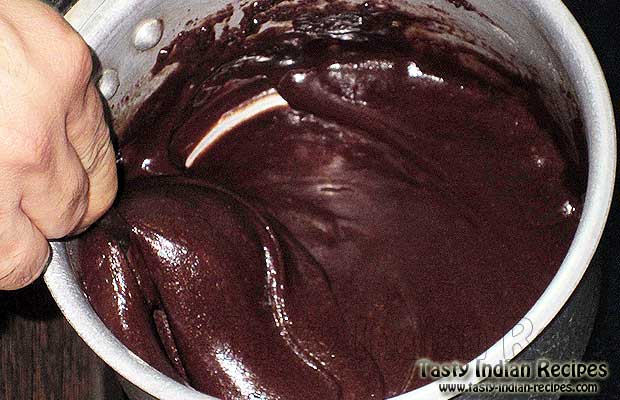 How to make Chocolate Chip Cake Recipe:
Chocolate Chip Cake Recipe
Chocolate Chip Cake Recipe is a Fantastic and Super Moist Cake, filled with lots of Cocoa Powder, Butter, Vanilla and Chocolate chips.
Ingredients
1 cup all-purpose flour
1/2 cup wheat flour
1 tablespoon baking powder
1/2 teaspoon salt
1/2 teaspoon cocoa powder
1 teaspoon vanilla extract
2 tablespoon brown sugar
2 eggs
1/2 cup sugar
1/2 cup softened butter
13/4 cup milk
1/2 cup semisweet chocolate chips
Instructions
In a big mixing bowl, cream together butter and sugars. Also beat in the eggs and keep aside.
Take another bowl, sift together the flours, baking powder, and salt. Add the prepared creamed mixture in flour and alternatively add milk as well.
Stir the mixture in cocoa powder, vanilla and fold in the chocolate chips.
Preheat the oven to 300 degrees F and grease and flour cake bake pan.
Pour the batter in a baking pan and place in oven. Bake it for 30 to 35 minutes, or till the knife inserted in middle comes out clean.
Notes
Cut the cake in slices just before serving.
Tasty Indian Recipes
Chef Tips:
You can top it with Chocolate Glaze.
Chocolate Chips of Nestle and Hershey's are easily available in market.

Chocolate Chip Cake
Further Reading:
You may also like Coconut Cake and Chocolate Cherry Cake.