Navratri is 9 days festival dedicated to the worship of the Hindu deity Durga. The word "Navratri" is derived from Sanskrit which means 9 nights and therefore, Navratri is celebrated for 9 nights. Many women keep fast during these days and eat only vegetarian food, hence we felt it is important for us to write Navratri recipes for women's keeping Navratri Fast ( Navratri Virat / Navratri Vrat).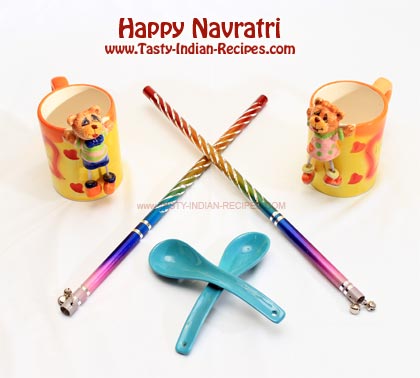 Navratri is one of the biggest Festival in India, celebrated five times a year. They are Vasanta Navratri, Ashadha Navratri, the Sharad Navratri, and the Paush/Magha Navratri. Of these, the Sharad Navratri of the month of Puratashi and the Vasanta Navratri of the Vasanta kala are the most important.
This festival is dedicated to the worship of the Hindu Goddess "Maa Durga". The word Navratri literally means nine nights in Sanskrit, nava meaning nine and ratri meaning nights.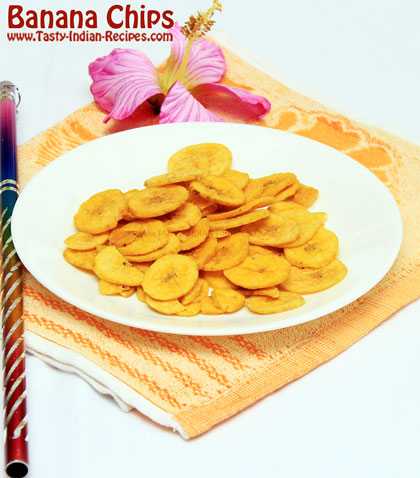 During these nine nights and ten days, nine forms of Shakti/Devi are worshiped. The tenth day is commonly referred to as Vijayadashami or "Dussehra." Navratri is a very important and major festival in the western states of Gujarat, Maharashtra, and Karnataka during which the traditional dance of Gujarat called "Garba" is widely performed.
This festival is celebrated with great zeal in North India as well, including Bihar, West Bengal, Madhya Pradesh and the northern state of Punjab.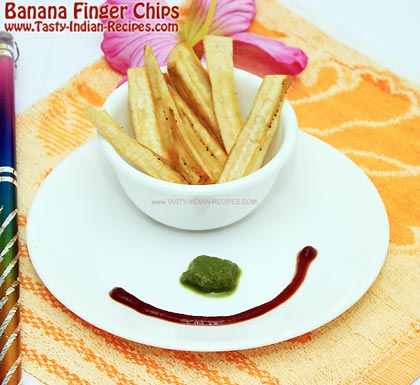 The Navratri (nine nights) festival is celebrated in different ways all over the country. It is a festival of worship, dance,  music and food. In India, Navratri is celebrated from the first to ninth date of Ashwin Shukla Paksha of the Hindu Calendar for the worship of Goddess Durga.
North Indians celebrate the 9 days of Navratri watching the annual RamLila performances under the post-monsoon skies full of twinkling stars. For 9 days, women enjoying it at their fullest, as they wear their best saris and beautiful jewellery, and attend late night cultural programs of music and dance.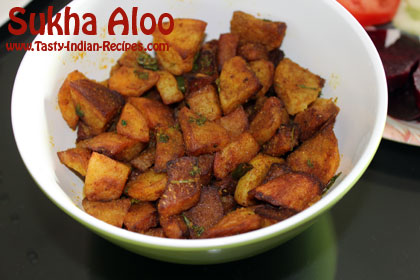 Following are few Navratri special dishes, simply delicious, delectable and quick in making. Try them this year and enjoy Navratri Festival with your friends and family.
Further Reading :