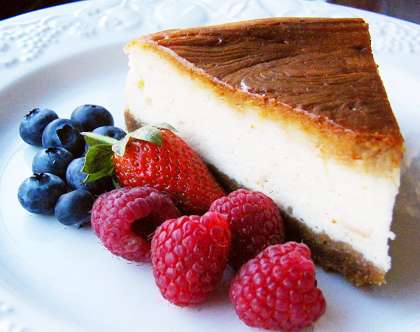 Cornflour Cake contains very simply and easily available ingredients such as castor sugar, butter, milk and eggs.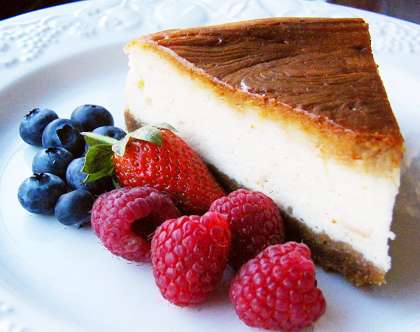 Preparation time: 10 minutes
Baking time: 40 minutes
Servings: 6-8
Ingredients:
3 cups cornflour
1 cup self-raising flour (maida)
2 tbsp baking powder
2 cups butter/margarine
2 cups castor sugar
1/2 cup milk
2 eggs
How to make Cornflour Cake:
Sift the cornflour, maida and baking powder in a big bowl, keep aside.
Beat the eggs in small bowl and keep aside.
Combine the butter and sugar, whisk thoroughly with the help of electric mixer.
Stir in the sieved flours and then add mixture of butter, beaten eggs and milk.
Preheat the oven at 300 F degrees and grease the cake tin or pan with some butter.
Pour the prepared cake batter into the greased baking pan.
Place the prepared pan in the oven and bake for about 40 minutes.
Check the softness of the cake by inserting the knife or a toothpick.
Allow the cake to cool at the top wire rack of the oven for 5-6 minutes.
Cornflour cake is ready to rock.