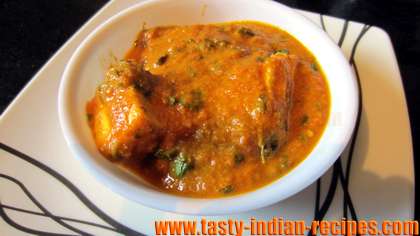 Shahi Paneer Korma is the most delicious Festival Recipe, cooked with Indian cottage cheese and all rich and flavorful dairy ingredients. Find out how to make shahi paneer korma and celebrate the Indian Festivals with lots of fun and tasty food.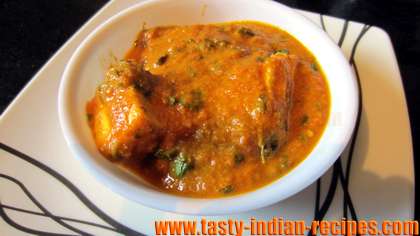 Prep time:
Cook time:
Total time:
Yield: 6 servings
Ingredients:
1 kg Indian cottage cheese (paneer), grated
1 cup khoya (grated)
4 tbsp Amul Fresh Cream
10-12 makhana (optional)
4 green chillies, finely chopped
4 tomatoes, chopped
2 tbsp butter
1/2 tsp red chilli powder
2-3 green cardamoms
1 inch cinnamon, broken in bits
1 tbsp cashew nuts, chopped
2 tbsp black rasisins
6 drops of kewra essence
Fresh coriander leaves, finely chopped
Salt to taste
2 tbsp ghee
How to make Shahi Paneer Korma:
Melt the butter in a non-stick frying pan and cook the tomatoes along with green chillies.
Add khoya, sprinkle a little bit of water and stir fry on low flame until turns to a smooth paste.
Now gradually mix the remaining ingredients and season with salt to taste.
Mix very gently, so that paneer will get mashed very well.
Cover the pan, simmer the flame and leave to cook for about 6 minutes.
Garnish with chopped coriander leaves.
Serve hot with rice or Indian roti (chapati).