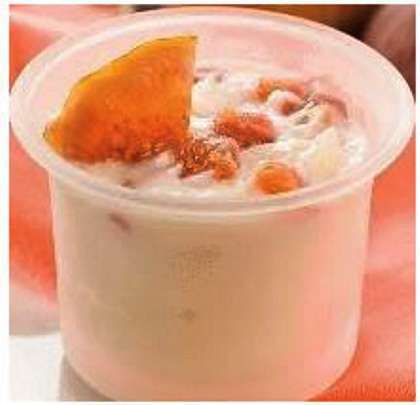 Anjeer Basundi is made of dry anjeer and low fat ingredients. This dish is specially made for the people who are suffering from diabetes. This dish is extremely easy in preparation and tasty while eating.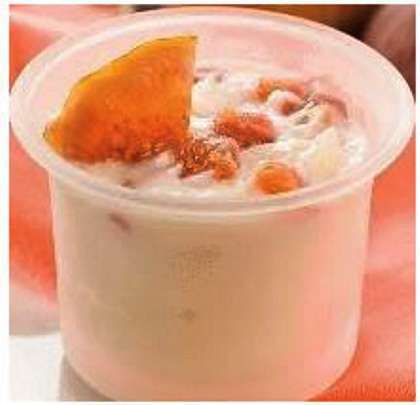 Preparation time: 7-8 minutes
Cooking time: 12-15 minutes
Servings: 2
Ingredients:
1 cup fresh anjeer (figs)
2 cups low fat milk
2 tbsp fresh cream
2 tbsp low fat khoya (mawa)
2 tbsp honey
A pinch of salt
How to make Anjeer Basundi:
Chop anjeer into small pieces.
Keep the milk on boil on low heat.
Add sugar and stir continuously until sugar completely dissolves.
Add khoya, fresh cream, salt and honey.
Mix well and stir on low flame until it blends well.
Add the pieces of anjeer and mix well until thickens.
Allow to cool and then refrigerate at least for 50 minutes.
Chef Tips:
If the consistency does not become thick, then stir with 1 tsp of cornflour mixture.
Sugar can be used instead of honey.
You can garnish the dish with slices of fig.
It is more yummy when is to be serve chilled.
You can use less amount of fresh cream as per your requirement.