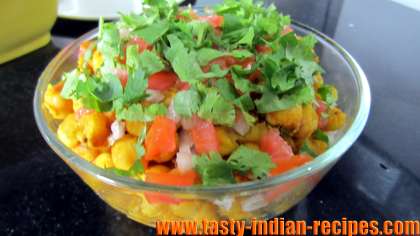 Ammini Kozhukattai are the cute and tiny delights to celebrate a big Indian Festival, Ganesh Chaturthi. You can easily and quickly make them in your own kitchen by using your favorite savory herbs and garnishing ingredients.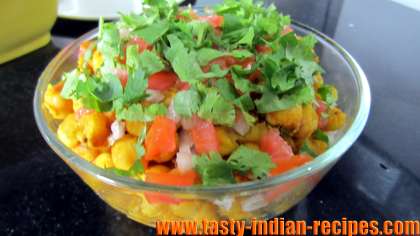 Prep time:
Cook time:
Total time:
Yield: 4 servings
Ingredients :
Modak Rice Flour Cover dough, read my recipe – Uppu Kozhukattai (Savoury Modak) Recipe
Savory Black gram (lentil – Ulundhu/ulatham poornam) filling, read my recipe – Uppu Kozhukattai (Savoury Modak) Recipe
A pinch of turmeric powder
2 tsp fresh coriander leaves, finely chopped
Few curry leaves to garnish
1 tsp chopped onion for garnishing (optional)
1 tbsp chopped tomato for garnishing (optional)
Salt to taste
How to make Ammini Kozhukattai :
Grease your palms with some oil and carefully break a small piece of the dough.
Try to make small round shaped, just like marbles.
Repeat with the rest of the dough.
Heat the steamer and steam these tiny balls for about 12-15 minutes.
In the meantime, heat 1 tbsp of oil in the skillet.
Add savory poornam (filling) and flavor with little bit of turmeric.
Garnish with chopped coriander and curry leaves.
Mix the steamed balls into prepared mixture.
Toss gently along with the lentil mixture, till the balls are well coated with the mixture.
Season with some salt and serve immediately to enjoy.