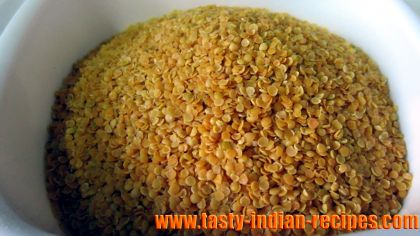 Yellow mustard seeds are also known as rai or sarson, which are mainly used to temper dal and various other Indian recipes. They are small seeds of the mustard plants. The size of these mustard seeds is about 3 mm in diameter. Yellow mustard seeds are yellow in color, having the mild taste and flavor.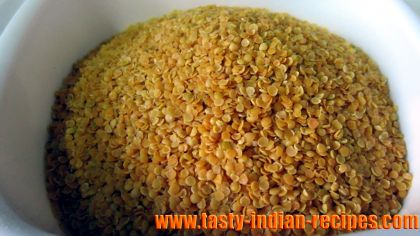 These seeds can be used to make variety of dishes, they can be coarse to make a smooth powder or can be crushed and roasted to make the aromatic and flavored recipes. There are variety of mustard seeds available in the market, having the different colors and different uses.
You will get yellow mustard seeds in two different ways, whole and powdered. Both have different culinary uses in the kitchen. You can verify the quality and freshness by its color and smell. Always buy superior quality mustard seeds as they have long shelf life.
USES:
Yellow mustard seeds are specially made to make home made mustard condiment by mixing them with vinegar, water or wine.
The paste of mustard seeds can be used with the combination of other herbs and spices like garlic, pepper, paprika and turmeric to make the delicious homemade mustard.
Chicken, fish and meat dishes can be made in the great preparation of mustard seeds.
vinaigrette dressing can be flavored by mixing few of these seeds.
Mix the grounded paste of mustard seeds, honey and little bit of olive oil to make the delicious dipping sauce.
You can temper the yellow makhani dal and steamed rice with these mustard seeds.
Combine the chopped carrot, beans and cauliflower, add 1 tsp of oil, 1tsp of vinegar and 1 tsp of mustard seeds to enjoy the healthy home made vegetable pickle recipe.
STORAGE:
Mustard seeds and mustard powder should be kept at cool and dry place.
Mustard oil should be refrigerated for long lasting.
Keep the seeds and powder in the containers having the tight lid.
BENEFITS:
Yellow mustard seeds are extremely a great source of dietary fiber, protein, calcium, iron, zinc, magnesium and phosphorus.
These seeds consists a very important health source of selenium and omega-3 fatty acids to reduce the problems of asthma and rheumatoid arthritis.
2 tsp mustard seeds consists the huge amount of nutrients such as 5% manganese, 3.3% phosphorus, 11.8% selenium, 4.5% omega-3 fats and 3.1% tryptophan.
The effective healing properties and Phytonutrient Compounds of mustard seeds are protective against Gastrointestinal Cancer.
Because of nutrient like magnesium, the mustard seeds helps the people who are suffering from low or high blood pressure. Also it helps to restore the proper sleeping patterns in women who are having problem of menopause.
Mustard seeds are very much helpful to reduce the frequent migraine attacks, also they protects the people from the hear attacks, specially who are suffering from diabetic heart disease or atherosclerosis .