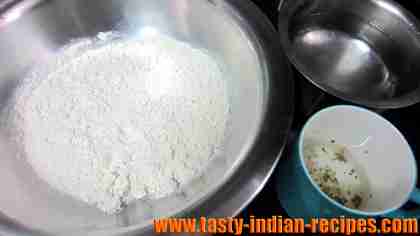 Indian cooking is full of fun and one can not simply wait to taste Indian food. Hence it is very important to know about some basic preparations of cooking that helps in enhancing the flavor and aroma of the food. These are simply the basic things or basic rules of cooking, that helps to make any Cuisine of World.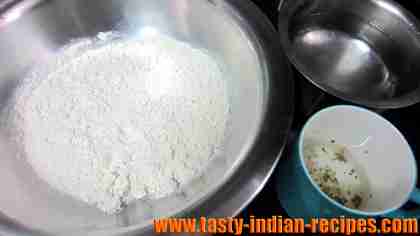 Learn some important, easy and quick homemade tactics and tricks to make genuine Indian food and Indian delicacies. Keep yourself update and aware from the basic preparations to make fast and delicious food. It is an interesting way to impress the family and friends.
Following food items are the necessity of our daily base cooking and these preparations are being frequently used in Indian kitchen, hence it is necessary to make them any time at home.