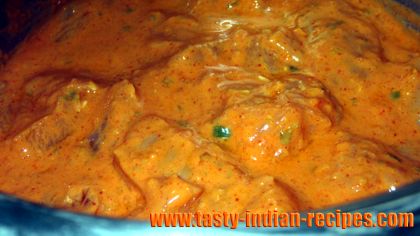 Chicken can be easily marinated as per the requirement. You have to use some common ingredients, which helps to maintain the tenderness, freshness and juiciness in the chicken. If you want to get a good texture and flavor of your chicken recipe then you must marinate it well in advance.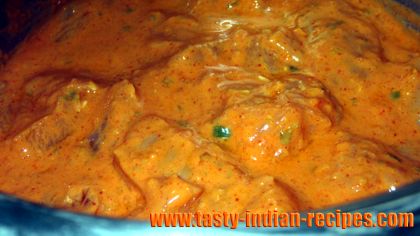 Generally chicken marinades includes lemon juice or vinegar, yogurt, oil, seasoning, spices and herbs.
If you want to keep the marinated chicken for more than one hour then better to refrigerate it in the air tight container or in any bowl by covering with aluminum foil.
For the proper marination you just need to combine all the required ingredients as per your recipe requirement, add the chicken (whole, cubes, diced or pieces) and thoroughly mix with the ingredients.
Use the less quantity of oil/ butter while marination to maintain a good flavor in the dish.
Chicken should not be marinated for more time than the called for the recipe, else it becomes mushy also the acid breaks down the flesh.
Always use the fresh herbs and spices whenever possible. If you are using dried herbs then it is very important to crush them between your fingers to release aromatic oils before adding to the marinade.
To cook the marinated chicken you just need to lift out the chicken from the marinade and directly place it on the grill or in the pan. Never rinse or pat dry the chicken with paper towels.
Discard any remaining marinade. You may use it for making chicken sauce or stock.
Remaining marinade can be used for making any dish just by mixing veggies of your choice.
Never serve uncooked and left marinade as it is.
You can use some of the marinade on the chicken while cooking but make sure to stop adding uncooked marinade 5-6 minutes before the cooking time ends for food safety reasons.