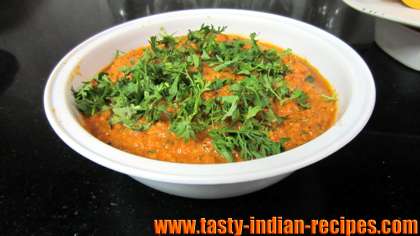 Osaman is a traditional Gujarati recipe. It is quite similar to Rasam. Osaman really tastes great when served with rice and lachko dal. A unique and famous Gujarati delicacy contains some sort of sweet taste from jaggery and sour taste from lemon juice.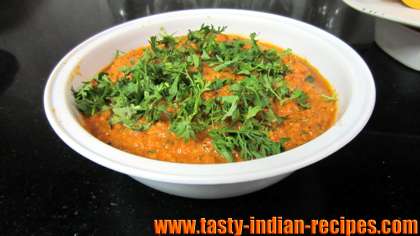 Prep time:
Cook time:
Total time:
Yield: 4 servings
Ingredients:
250 gm red grams divide (masoor dal)
3 tbsp jaggery (grated)
1 tsp fenugreek seeds
1 tsp mustard seeds
1 tsp cumin seeds
6 green chillies (finely sliced)
3/4 tsp turmeric powder
1/4 tsp asafoetida (hing)
4 tbsp roasted and crushed peanuts
Fresh coriander leaves chopped
8-10 curry leaves (broken in bits)
3 tbsp cooking oil
2 tbsp lemon juice
How to make osaman :
Wash the masoor dal and put in a deep vessel.
Add 4 cups of water and stir continue until dal brings a few boils.
When dal looks nearly done, mix in turmeric, lemon juice, green chillies, jaggery, roasted and crushed peanuts and salt to taste.
Simmer (boil slowly at low temperature) until dal is cooked.
Heat up the oil in a small pan, add mustard, fenugreek and cumin seeds.
Saute for few seconds and allow the seeds to crackle.
Add asafoetida along with broken curry leaves.
Take off the heat up after 2 minutes and pour out the oil and spices into the dal.
Garnish with good amount of fresh chopped coriander leaves and serve hot with rice or roti.