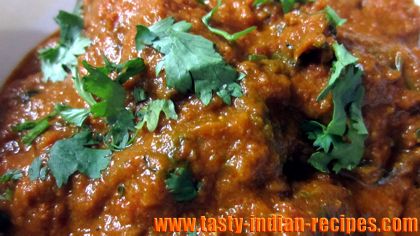 Rajasthani murg shorba is the delicious boneless chicken recipe made with the boiled chicken, milk and very less spices. This is the best shorba dish can be served with rice or roti. The delicious chicken shorba is one of the best main course dish of Rajasthani Cuisine.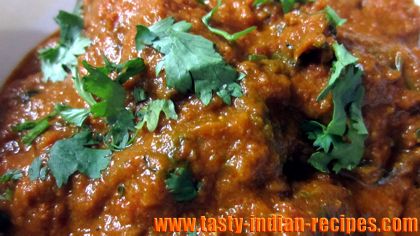 Preparation time: 10 minutes
Cooking time: 10-12 minutes
Servings: 4 persons
Ingredients:
300 gms chicken boneless
2 onions chopped
2 green chillies chopped
1 bay leaf
2-3 black peppercorns
2 tbsp ghee
2 tbsp all purpose flour (maida)
1-1/2 cups milk
Salt to taste
How to make Rajasthani murg shorba:
Boil the chicken thoroughly and cut into tiny pieces. keep aside.
Heat the pan and melt the ghee.
Add bay leaf, peppercorns and green chillies
Saute for few seconds.
Add maida and stir continuously.
Fry the maida in ghee until turns into little light pink in color.
Now add the chopped onion along with the salt.
Cook for few more seconds.
Add the boiled chicken and cook for 2-3 minutes on low flame.
Add milk and 1 cup of water.
Mix well to avoid the lumps.
Wait for few boils and serve with roti or rice.
Chef Tips:
If you like spicy dish then you may add more spices.
I have used boneless chicken but you can use chicken on bone to make this dish.
You may use butter instead of ghee.
Garnishing can be done with cilantro, mint and dry fruits.