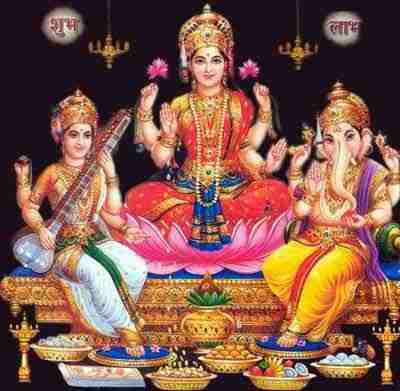 Diwali is also known with the word of Deepawali, which means a day of deeps or an array of lamps or a que/ row of diyas. Although there is a great importance of each and every festival in India and every Indian celebrates there all the festivals with the great pride and enjoyment. But Diwali is the most glamorous and a lightning day for every Indian.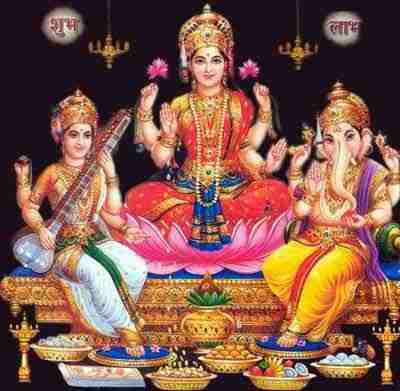 This special day is enthusiastically enjoyed by people of every religion, the magical and radiant touch of Deepawali creates an atmosphere of joy and festivity. Generally it is celebrated on the 20th day after Dussehra and on the 13th day of the dark fortnight of the month of Ashwin i.e may be (October / November).
Diwali is specially celebrated for the victory of goodness and mankind over the evil and badness. The festival of lights, lamps and lanterns is symbolized as a victory of truth and the spiritual feelings. The reason to celebrate Diwali is the return of Lord Rama with his wife goddess Sita and the younger brother Laxman.
Lord Rama, the son of King Dashrath, defeated the Ravana (the king of Lanka). It was the victory of good over the evil. On this day, Goddess of wealth, Lakshmi is worshiped in every house. Everyone remains excited, enthusiastic and in the mood of a big celebration.
Diwali is generally celebrated for 3 days. Homes are decorated and highly lightened with several types of lights, lamps, diyas and candles. Variety of sweets are made and distributed among the near and dear ones. Millions of lamps lit to create a world of fantasy and makes the India, full of brightness and peace.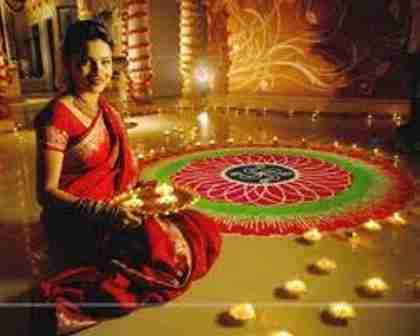 Each house entrances are highly decorated with colorful traditional "Rangoli" to welcome Lakshmi, the "Goddess of wealth and prosperity". Hundreds of fire crackers can be seen in the sky glowing all around. People celebrate all 3 days of Diwali by making and distributing variety of tasty Indian food including sweet dishes.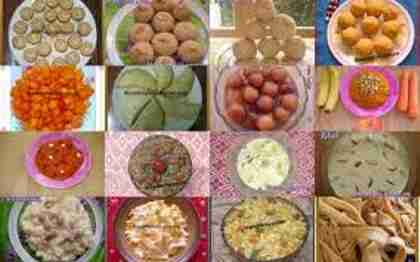 For making this day more special and tempting for all of you, tasty-indian-recipes.com is presenting the top 10 Diwali recipes with the ingredients, preparation timings, cooking times, servings, detail description and chef steps. They are as under: