Diwali is the biggest Indian festival, celebrated for the victory of goodness and mankind over the evil and badness. According to the Hindu mythology, Lord Rama the son of King Dashrath defeated demon King Ravana and returned to Ayodhya with his wife goddess Sita and the younger brother Laxman. It was the victory of good over the evil.
Diwali is celebrated for 3 days and it is a big belief of every Indian that Goddess of wealth, Lakshmi is worshiped in every house. Everyone remains excited, enthusiastic and in the mood of a big celebration. It is a festival of lights, lamps and lanterns, that symbolized as a victory of truth and the spiritual feelings.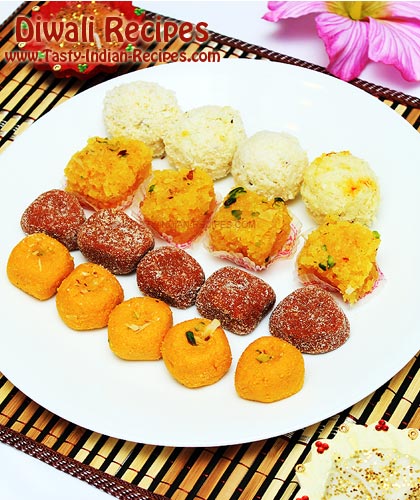 On Diwali, People light up the colorful diyas and lamps, burst crackers, decorate their houses and draw rangolis. They also wear new outfits, perform Lakshmi Puja and then meet with their friends and relatives.
In India, there are number of festivals celebrated throughout the year and they give us the perfect excuse to feast on our favorite foods. No matter how strict you are on your diet, but it will be impossible to resist the deep fried Indian snacks and tempting India sweets on such a big festive occasion.
Diwali Recipes are mostly comprised of delicious snack dishes and wonderful sweets. Some of the most popular Indian snacks like samosas and pakoras are also made at home on Diwali.
Diwali and food go pretty much hand in hand. During the festival of lights ,while people are busy in bursting crackers and lighting diyas, everyone needs a break to munch on delicious foods. Right now the mood is set for Diwali celebration and we have a huge list of Recipes to be served on this Diwali.
Diwali sweets and snacks are very popular in all over the world. The food platter for Diwali is often referred to as 'pakwan' which means delicious and gourmet food.
Following are some Famous Diwali delicacies and a set of Diwali snack recipes that you will find useful for making this year on Diwali.
Mohanthal Recipe  – Mohanthal Recipe is a sweet fudge made with roasted Gram Flour and Ghee.Learn how to make a famous Diwali Recipe with all the images and steps.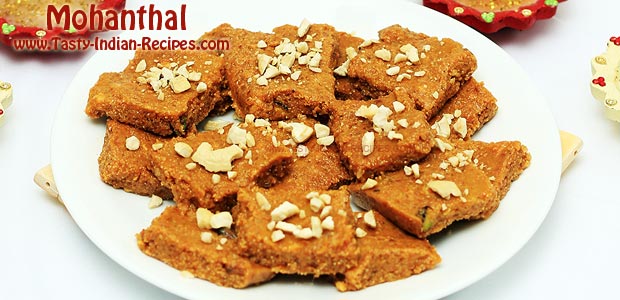 Coconut Burfi Recipe – Coconut Burfi Recipe is a traditional Indian sweet dish made from Dessicated Coconut, Milk and Sugar. Learn to make Coconut Burfi with Photographs.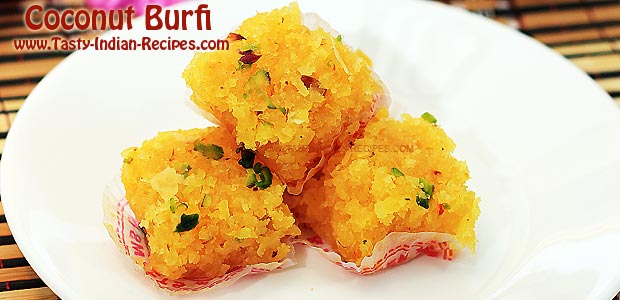 Paal Kesari Recipe / Milk Rava Kesari Recipe – Paal Kesari Recipe or Rava Milk Kesari Recipe is simply an exotic Indian Sweet Dish, made with Rava, Milk, Sugar and Ghee. Here is the recipe with photos.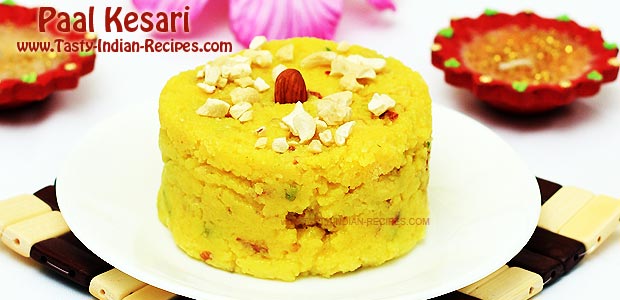 Coconut Ladoo Recipe – Coconut Ladoo can be made in few minutes with fresh grated Coconut / Nariyal, Milk and Sugar. Here is the Coconut Ladoo recipe with step by step Images.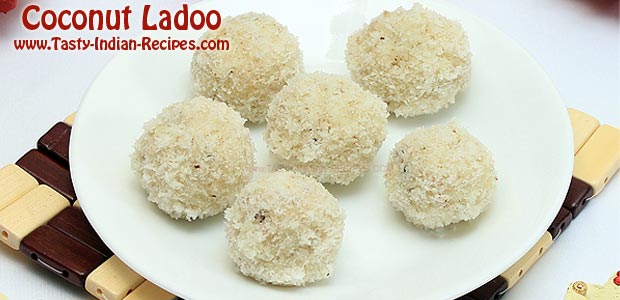 Milk Peda Recipe – Milk Peda Recipe / Doodh Peda Recipe / Paal Peda Recipe with step by step images. You can make them in just 10 minutes with Milk, Milk Powder and Sugar.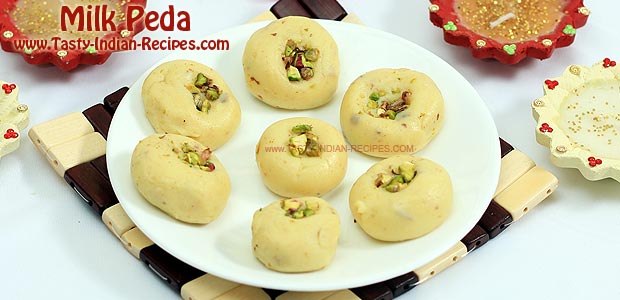 Motichoor Ladoo Recipe – Learn to make Motichoor Ladoo with help of step by step photographs. Motichoor Ladoo are made with Besan (Flour), Semolina, Sugar and Cardamom.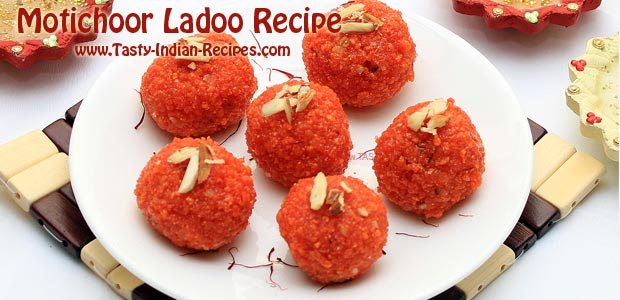 Besan Ladoo Recipe – Step by Step pictorial for making home made Besan Ladoo with Bsan (gram flour), ghee, sugar and cashew nuts. A perfect Sweet dish to celebrate Diwali.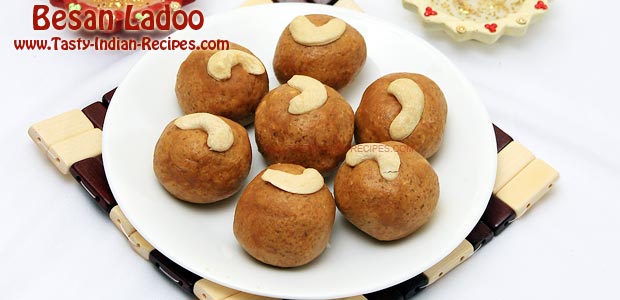 Badam Puri Recipe – Badam Puri is a yummy, soft and crispy sweet delicacy, beautifully layered with a great taste of badam, milk, cardamom, ghee and sugar syrup.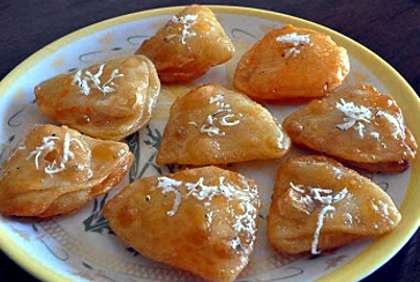 Malai Gulab Jamun Recipe –Malai Gulab Jamun is the Traditional Indian Sweet Dish, contains good amount of suji/rawa and Desicated Coconut.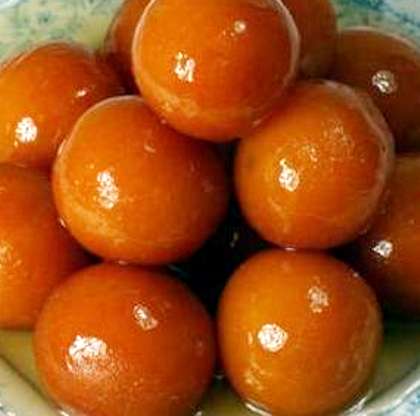 If you find this page helpful then please leave your comments.
HAPPY DIWALI TO ALL OF YOU — Priya 🙂