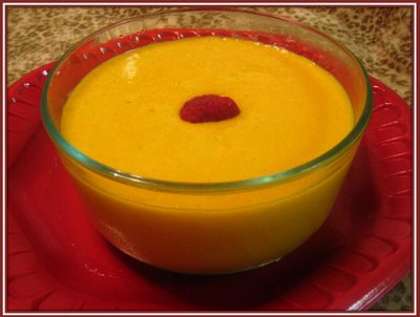 Aamras is a famous Maharashtrian recipe, made with fresh mangoes, milk and sugar. A great drink of seasonal mangoes is most often served with puri or paratha.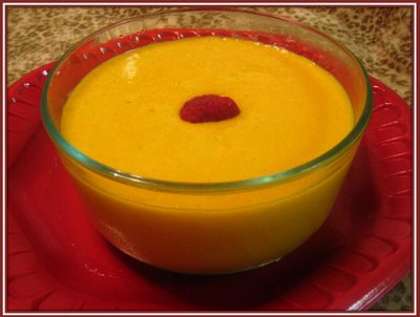 Preparation time: 5 minutes
Cooking time: nil
Servings: 4
Ingredients:
4 big mangoes (Aam)
1 ltr milk chilled
1 cup sugar
1/2 tsp crushed cardamoms (optional)
How to make Aamras:
Wash the mangoes in normal tap water, peel and cut into small pieces.
Grind the mango pieces in a mixer and strain the juice as much as you can.
Mix the sugar in the cold milk and add to the mango juice.
Add crushed cardamoms and water for required consistency.
Serve chilled with puri or paratha.