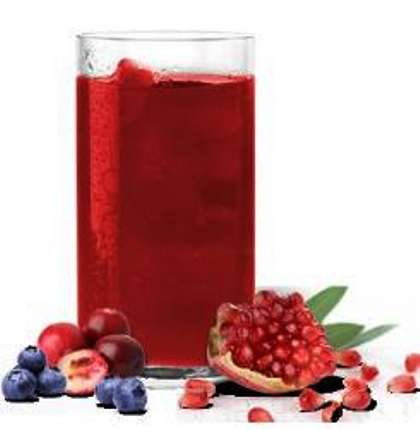 Anar Ka Sharbat is yummy, soothing drink of red pomegranate (anar). This sharbat is a healthy homemade drink that can be made on daily basis.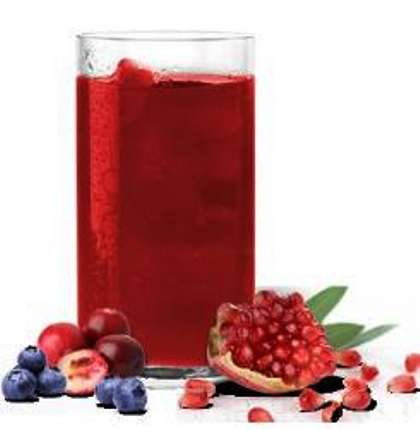 Preparation time: 3 minutes
Cooking time: 12 minutes
Servings: 2
Ingredients:
2 kg red pomegranate (anar)
1 tsp black salt
1/2 tsp potassium meta bi sulphate
4 cups sugar
Few Ice-cubes
How to make Anar Ka Sharbat:
Peel the anar and squeeze out the whole juice from it.
Boil the sugar and water over moderate heat till the sugar completely dissolves.
Boil it to one sugar syrup strand.
Set the sugar syrup aside to cool.
Now add anar ka juice and potassium meta bi sulphate.
Fill it in an air tight bottle for the refrigeration purpose.
Pour the sharbat in long serving glasses along with water and sprinkle some kala namak.
Add some crushed ice and serve chilled.