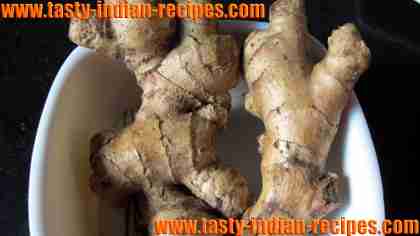 Ginger Ale is a unique and refreshing drink, made with lots of ginger, lemon and sugar. This mocktail is a quick and healthy version of ginger.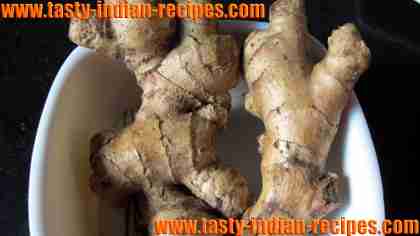 Preparation time: 5 minutes
Cooking time: 15 minutes
Servings: 4
Ingredients:
200 gms ginger (adrak)
15 lemons
4 cups sugar/gur
6 cups water
Few ice cubes
How to make Ginger Ale :
Grate the ginger and keep aside.
Take out the juice from each lemon and keep aside.
Boil the water and dissolve the sugar in it to make a single consistency sugar syrup.
Remove from the flame and set aside to cool completely.
Add grated ginger and lemon juice.
Mix very well and grind the mixture into a firm drink.
Pour the mocktail in serving glasses and put an ice-cube.
Serve chilled.
Chef Tips:
Do not add ice cubes, if you are not serving it immediately.
You can refrigerate this drink easily for a week.