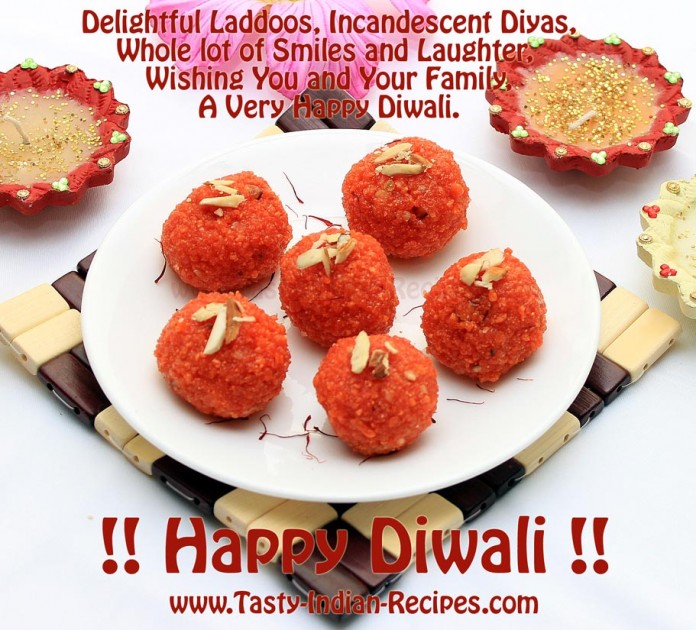 Diwali or Deepavali is the festival of lights, lanterns and colorful rangoli's. This year i.e in 2013 Diwali falls on Sunday, November 3rd. Lights and diyas, sweets and fireworks are the major attractions of Diwali festival. Diwali is one of the most colorful festival celebrated in India and by Indian's all over the world.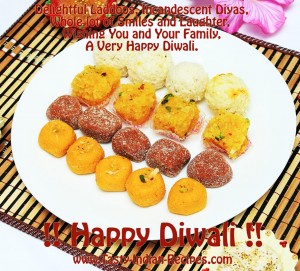 Diwali / Devali or Deepavali is popularly known as the "festival of lights". In India, it is the most enthusiastic Festival for every religion and community. Diwali is celebrated in Hinduism, Jainism and Sikhism, for different reasons.
Diwali involves the lighting of small clay lamps and share sweets and snacks with family members and friends. Here are some inspiring Diwali Greeting Cards to share the joy of this Diwali or Deepavali season with your near and dear ones. We are providing a nice collection of Diwali greeting cards for Facebook and Diwali wishes for wishing a Happy and blessed Diwali.
Let this Diwali leave within you sweet memories to cherish throughout your life. Send these Elegant Diwali Cards and Greetings of Diwali and spread the festive spirit among your friends, family, acquaintances and colleagues.  Also see our Diwali Recipes page.
Click on Diwali Greetings Cards Image to view large size images: