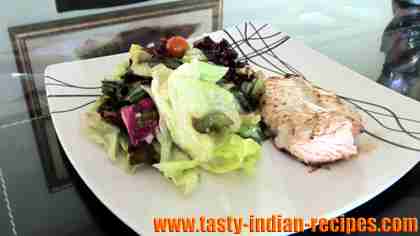 Indian chicken dish are famous around the world. Here is a list of delicious and mouth-watering chicken recipes that includes tandoori varieties, curries, tikkas and gravies. You can browse variety of chicken snacks, Breakfast recipes, appetizers and main course recipes.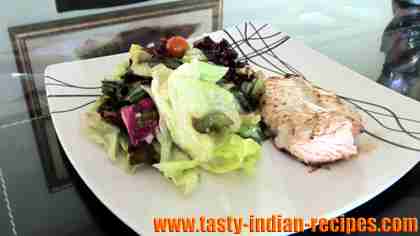 Special and the most popular dishes like butter chicken, tandoori chicken, chicken curry, Punjabi chicken delicacies, Awadhi kebabs, chicken rolls, wraps, salads and Chinese chicken recipes are here made in unique and authentic style along with the great taste and wonderful ingredients.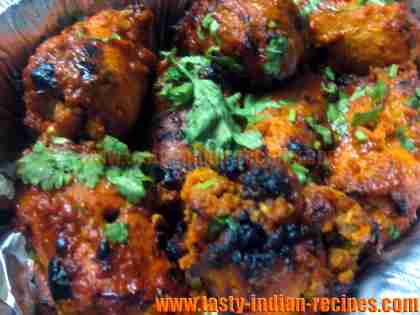 Check out our exotic Indian chicken recipes that are perfect to celebrate the pleasing environment of family functions and friendship bonds.